Lip Scrub
Sweet Caramel LS12
Regular price
£4.99
/
Tax included.
Shipping
calculated at checkout.
Get gorgeously smooth lips with Barry M's Lip Scrub in Sweet Caramel flavour! Formulated with Vitamin E, Avocado Oil and Jojoba Oil to soften and hydrate. Simply scrub gently over clean lips to exfoliate, then rinse off to reveal smooth luscious lips.
Shop the full Sweet Caramel look with our Sweet Caramel eyeshadow palette >
Discover all Lip Scrub flavours.
Simply rub the scrub over clean lips for a gentle exfoliation and then rinse off. Use when desired.
Ingredients: Sucrose, Olea Europaea (Olive) Fruit Oil, Tocopheryl Acetate, Aroma, Octocrylene, Homosalate, Butyl Methoxydibenzoylmethane, Tocopherol, Helianthus Annuus (Sunflower) Seed Oil, Glycerin, Caramel, Orange 5 (CI 75130), Red 40 (CI 16035).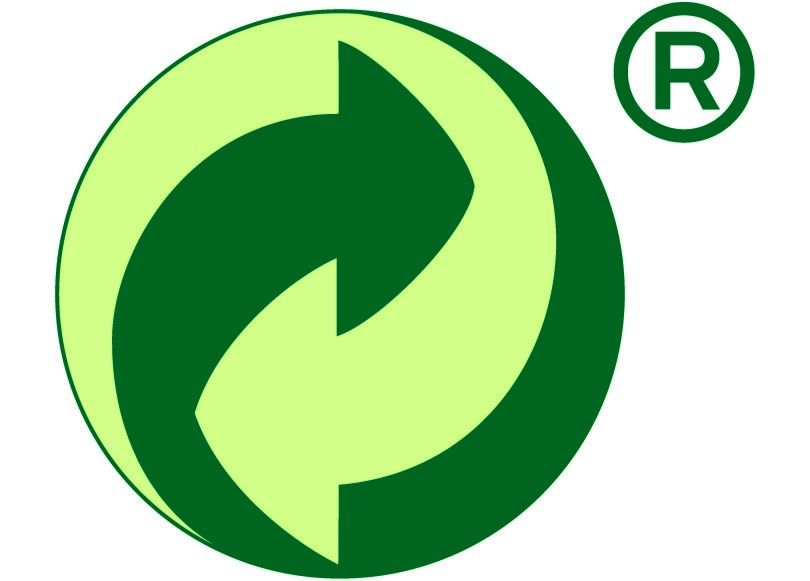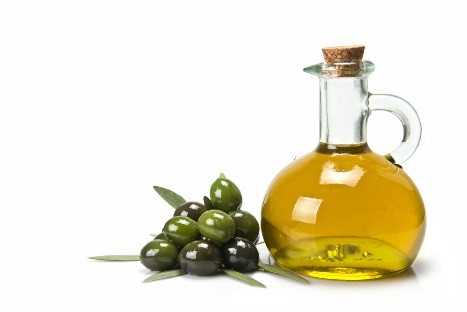 Olea Europaea (Olive) Fruit Oil – extracted from the olive fruit (Olea Europaea). Olive oil contains natural nutrients and is rich in oleic acid. It can be used in a wide variety of personal care formulations for the gentle treatment of the skin, helping to keep it moist and supple.
Vitamin E (Tocopheryl Acetate) – it is a strong antioxidant, capturing free oxygen radicals generated by exposure to UV-light or pollution and preventing further damage.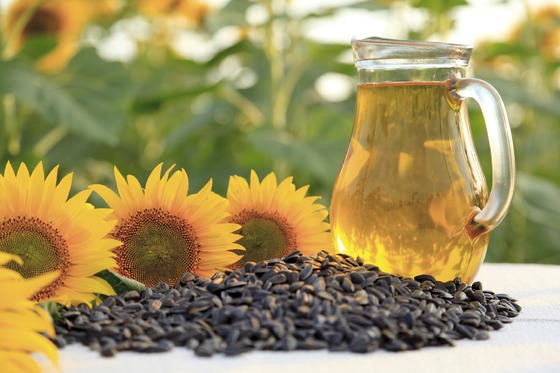 Helianthus Annuus (Sunflower) Seed Oil - Sunflower oil has been shown to accelerate the recovery of skin barrier function. It offers many benefits for our skin including, skin hydration, wound healing anti-inflammation, stimulation of keratinocyte differentiation and lipid synthesis.
Caramel is obtained by controlled heat treatment of food-grade carbohydrates.
We aim to ship all orders within 24 hours.
UK delivery shipped with Royal Mail may take 3 to 5 working days. We will provide tracking details.
European and International delivery shipped with UPS may take 5 to 10 working days.
Orders over the value of £50.00 will be sent via UPS tracked. We offer free delivery when you spend £25 or more.
Royal Mail restricts us from sending four Nail Paints in one order therefore, if you order four or more Nail Paints your order will be split into two consignments or be sent via UPS.